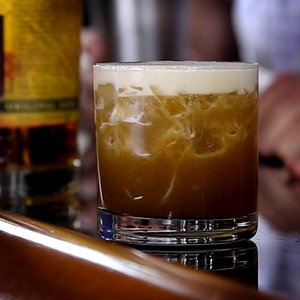 ×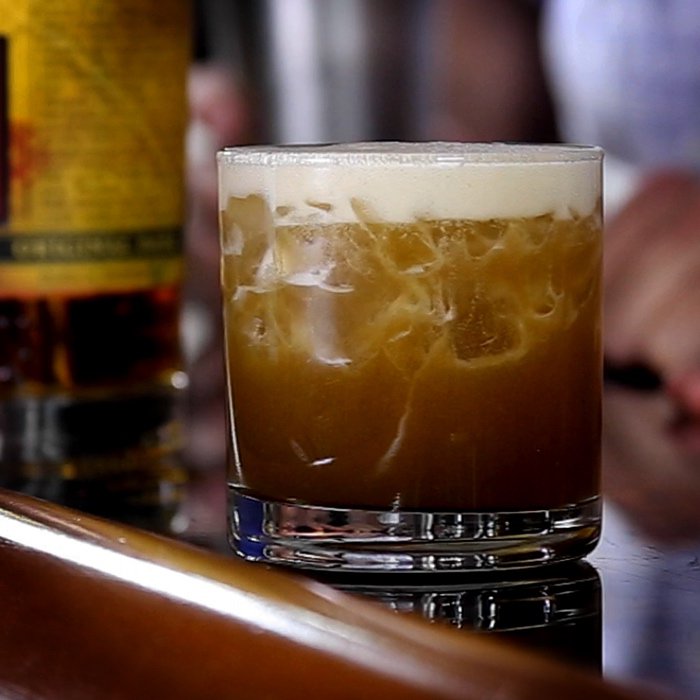 135.0
ml
Dark Jamaican rum
90.0
ml
Light Puerto Rican Rum
90.0
ml
Fresh lemon juice
How To Make The Mr. Bali Hai
Add all ingredients with crushed ice into a cocktail shaker and shake for 15 seconds. Dump contents into a double old fashioned glass or, if you've got one, a Mr. Bali Hai Tiki Mug (vintage) and serve.

Note: If you don't own coffee brandy, use a coffee liqueur instead (which is much the same, but with a rum base).
---
Coffee flavor, moderately sweet against a dark rum with some pungent funkiness from the Jamaican rum.
---