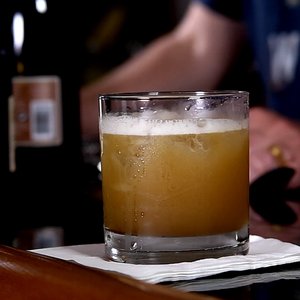 ×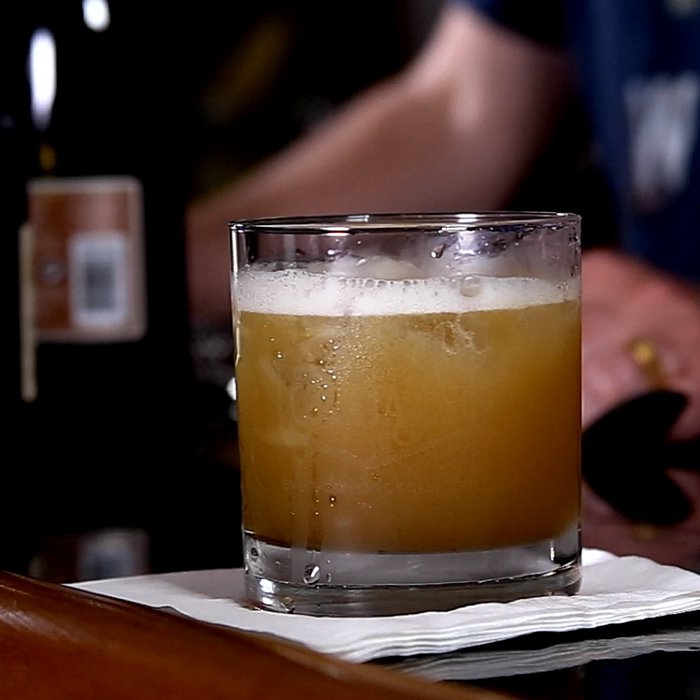 0.5
oz
Fresh grapefruit juice
2
dashes
Allspice dram / liqueur
How To Make The Ancient Mariner
Build all ingredients in a cocktail shaker with ice and shake for 15 seconds. Dump contents of shaker into a chilled old fashioned glass, garnish and serve!

Bonus points? Score your lime wedge to make it look fancy.
---
Lime wedge and mint sprig
Rich molasses notes, a mild to moderate sweetness of allspice and demerara. Refreshing and well balanced.
---