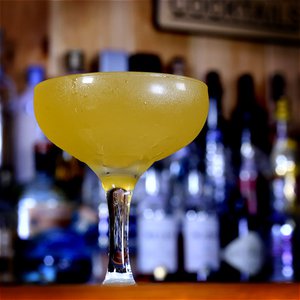 ×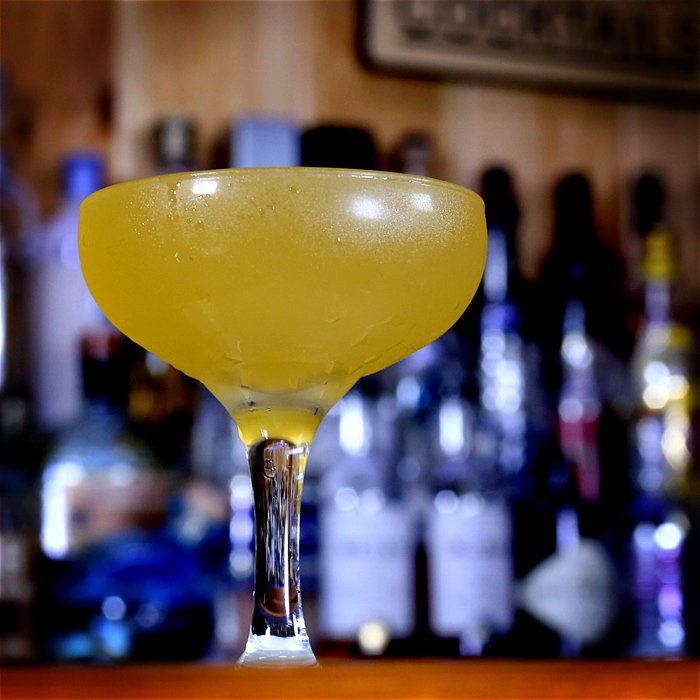 Add all ingredients into your cocktail shaker with ice and shake for 10 seconds. Strain into a chilled coupe glass or over ice into an old fashioned glass and enjoy. Optional garnish would include a lime twist.

We call for "rum", generically, because the daiquiri works with all your favorites from a light rum to an aged rum or even a Demerara rum.
---
Refreshing sour bite with a lingering lime flavor with an overall backbone of beautiful rum.
---