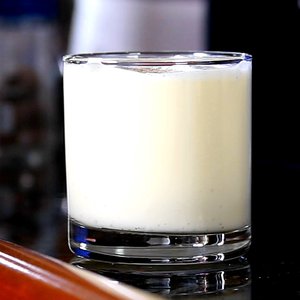 ×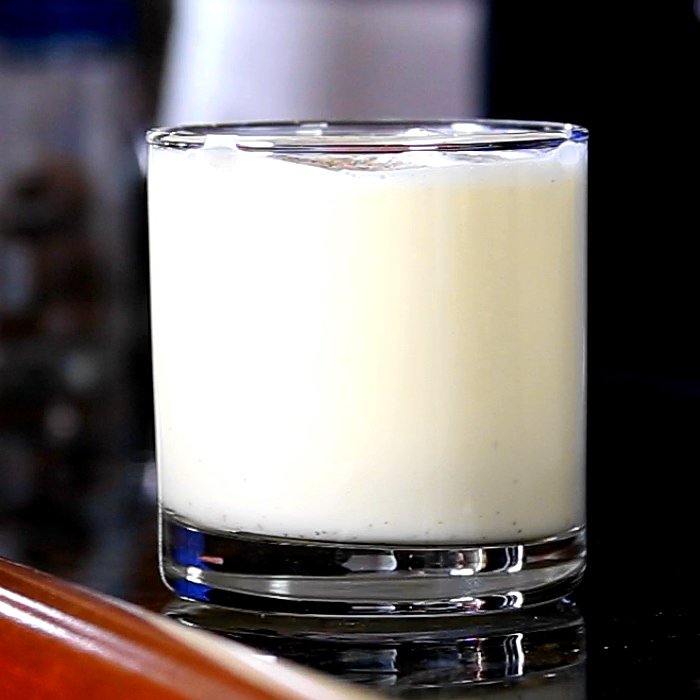 How To Make The Uncle Angelo's Eggnog
Split Yolk and egg white into separate bowls.
Beat egg yolks and fold in 3 tsp of sugar as you beat.
Stir in milk, heavy cream, bourbon, and rum into your egg yolk mixture. Add a few pinches of fresh grated nutmeg as well.
Using a drink mixer or separate bowl/whisk, beat your egg whites and remaining sugar until they form a soft peak.
Fold a third of the egg whites into the yolk mixture with a spoon.
Pour into your serving glasses, top with a bit more egg white and a little additional nutmeg.
Service around 6 drinks in single recipe "serving."
Note: Use real sugar, not simple syrup (2 oz of sugar equals 1/4 cup)
---
Eggnog with a warm nutmeg and light alcohol warmth, fantastic creaminess
---