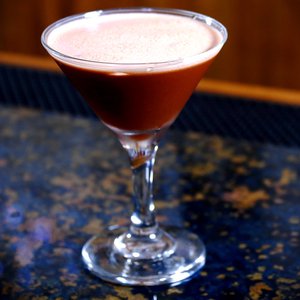 ×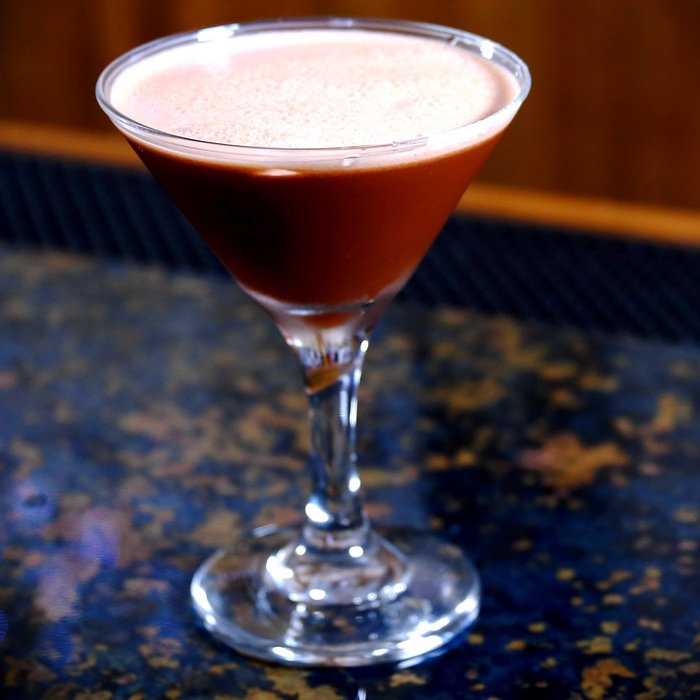 5.25
oz
Fresh lemon juice
How To Make The Trinidad Sour
Chill a large coupe glass with water and ice; set aside.
Add cocktail ingredients to a cocktail shaker with ice and shake for 10 seconds. Dump ice and water from your glass and strain contents of the shaker into your chilled glass.
If you fall in love with a Trinidad sour, we suggest a
16 oz bottle of angostura bitters
as you'll be going through bitters quickly.
---
Bitter clove, allspice, nutmeg and other trade spices with just the right amount of balance
---