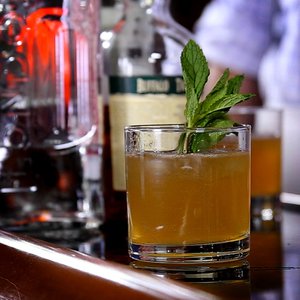 ×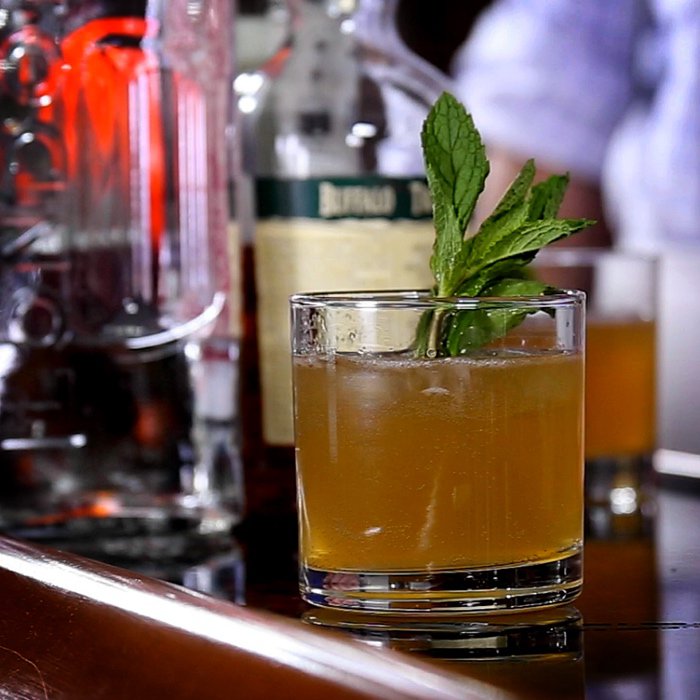 How To Make The Suffering Bastard
Add all ingredients except ginger beer to a cocktail shaker and shake for 15 seconds. Slowly stir ginger beer into your cocktail shaker to integrate. Then dump entire contents of your cocktail shaker into a double old fashioned glass.

Garnish with mint sprig and orange slice.
---
Mint Sprig & Orange Wheel
Light and refreshing zing of ginger with mellow island spice and muted alcohols.
---