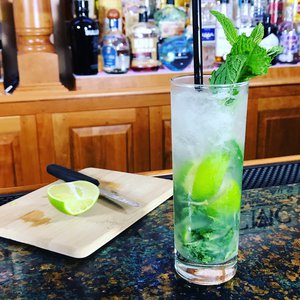 ×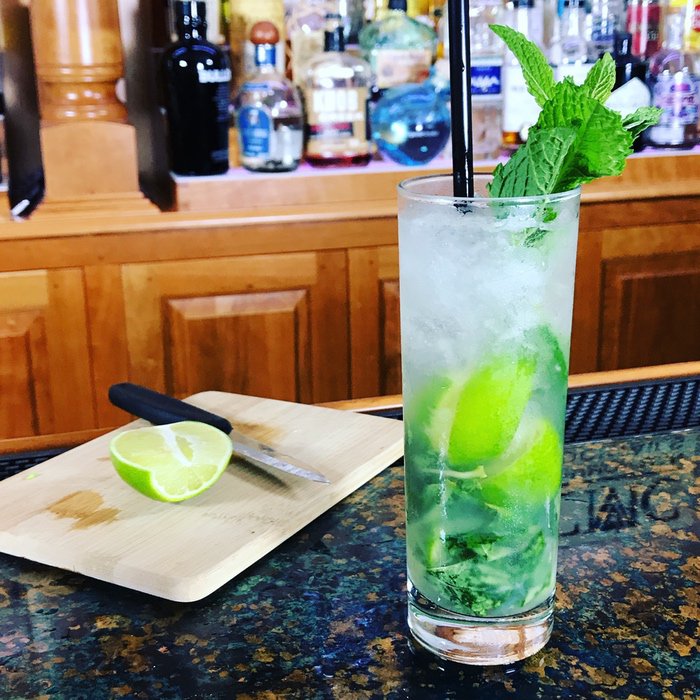 Add your lime wedges and sugar to your tall glass, and muddle them together. Slap ('spank') your mint and add it into your glass over your muddled lime and sugar. Give it a gentle muddle without tearing your mint.

Add crushed ice over the ingredients until you're about halfway up the glass. Then top with light rum and integrate the ingredients by stirring with a bar spoon.

Top with additional crushed ice and top with club soda. Add your garnish and a straw and serve.
---
Light and refreshing sweet mint and sour lime bite with a light rum backend flavor.
---