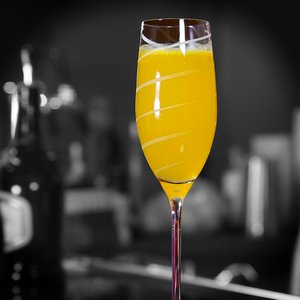 ×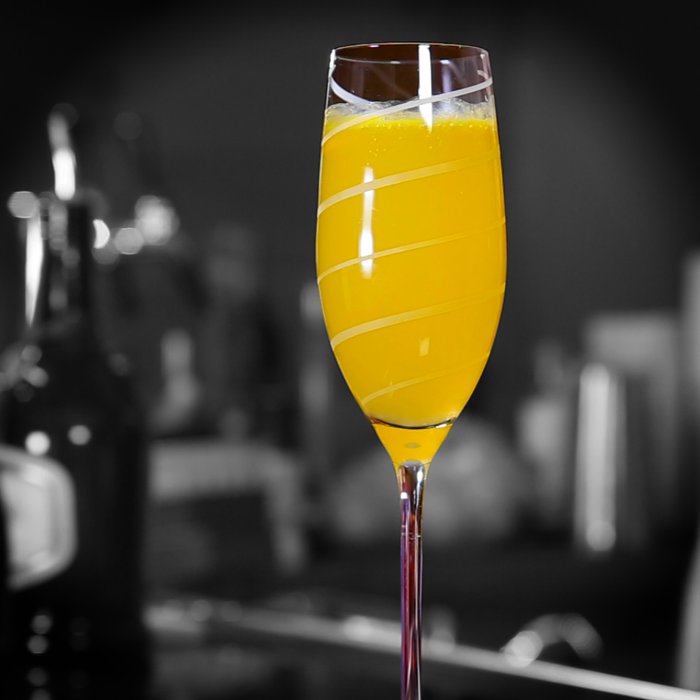 2.0
oz
Fresh orange juice
Add orange juice to your glass and top with champagne. Optionally, add a little bit of orange bitters and a bit of grand mariner for a great citrus experience.

Note: if you really love champagne cocktails, you may opt to add double the champagne listed in the ingredients.
---
A light and refreshing dry champagne and citrus experience.
---