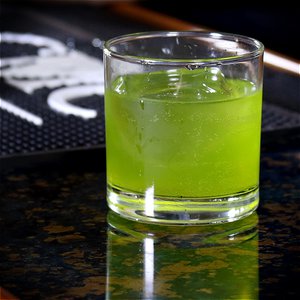 ×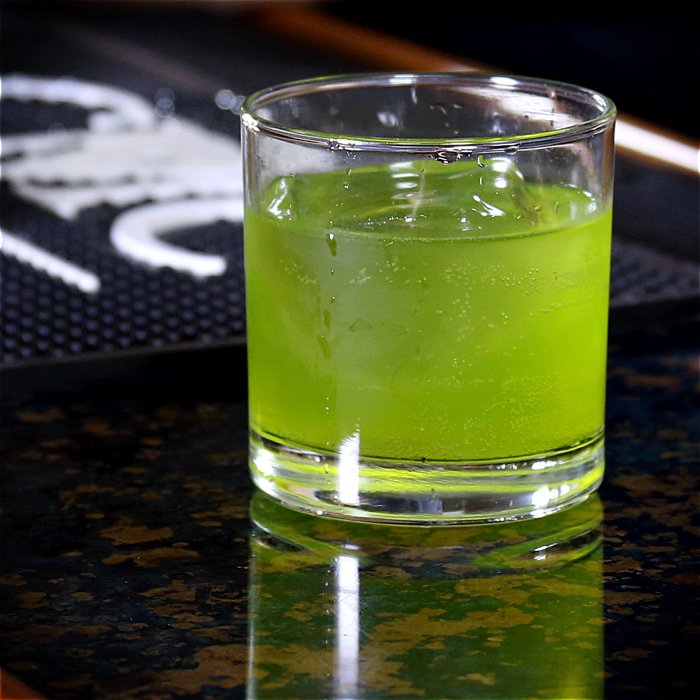 1.0
oz
Midori Melon Liqueur
How To Make The Midori Sour
Add all ingredients except for your soda to a cocktail shaker and shake for 15 seconds. Strain into an old fashioned glass over ice. Top with lemon-lime soda and optionally garnish with a maraschino cherry.

Optionally, to 'craft' this cocktail up a bit more, use a half ounce (15ml) egg white to give it a nice white foam with an off-dry finish.
---
A sweet candy melon with a acidic sour finish with a light carbonation.
---