3 Mile Long Island Iced Tea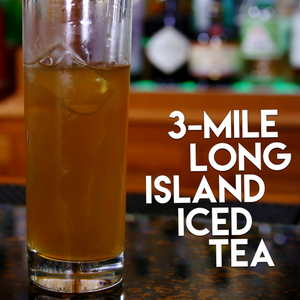 ×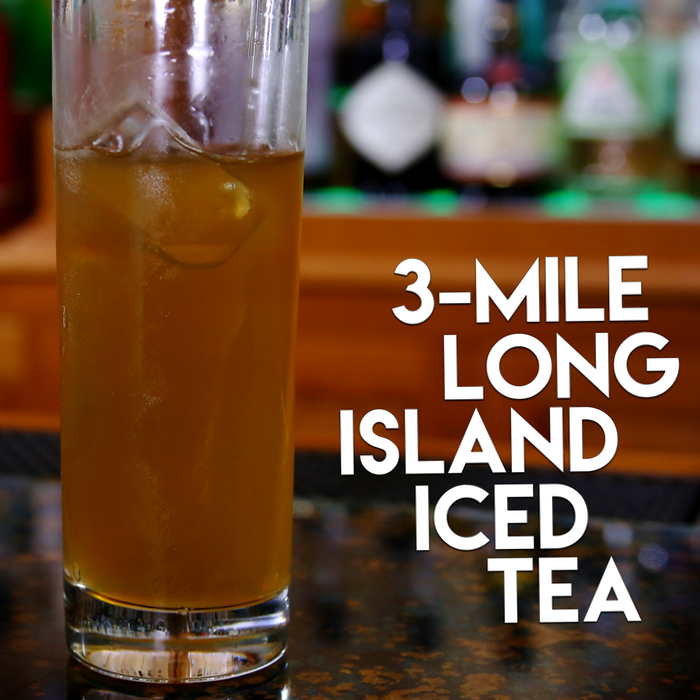 How To Make The 3 Mile Long Island Iced Tea
Fill your tall glass with ice cubes and add gin, rum, triple sec and vodka. Top sour mix and coca-cola; add two dashes of blackstrap bitters and garnish with a lemon wedge.

Our original recipe for the 3 mile long island used Great in 28 bitters, which do not exist anymore. We've revised this slightly from our original recipe use.
---
Drawing potency of spirits combined, with a bit more mild sweetness.
---