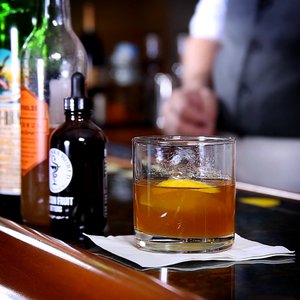 ×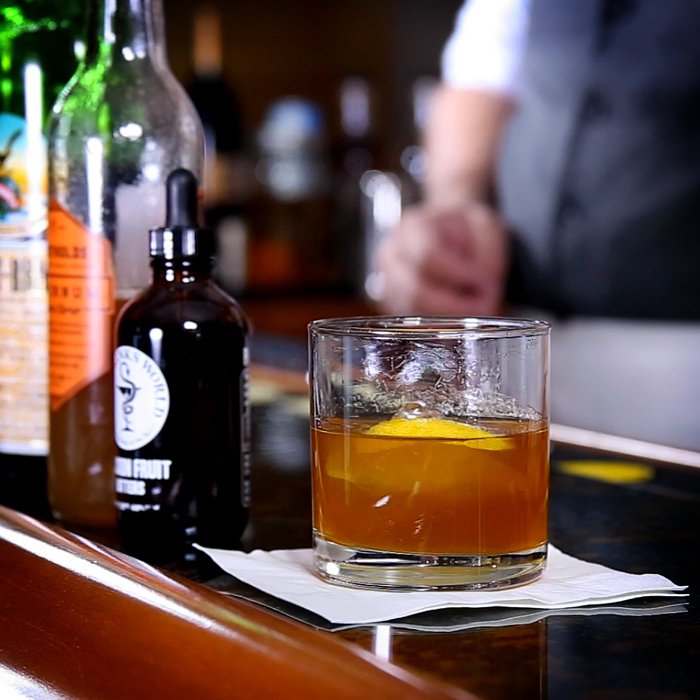 37.5
ml
Yellow Chartreuse
How To Make The 5th Amendment
Add all ingredients to a mixing glass and stir until chilled (usually about 2 minutes). Strain over fresh ice into an old fashioned glass. Rub a lemon peel around the edges of the glass and drop into the drink. Serve.

Note: You can use Velvet Falernum or Falernum Syrup for this recipe.
---
Herbal flavors of eucalyptus, fennel, a bit of citrus that's not too alcohol-forward; not too unlike a sweeter sazerac.
---