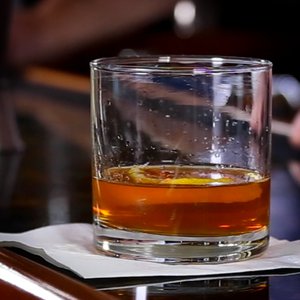 ×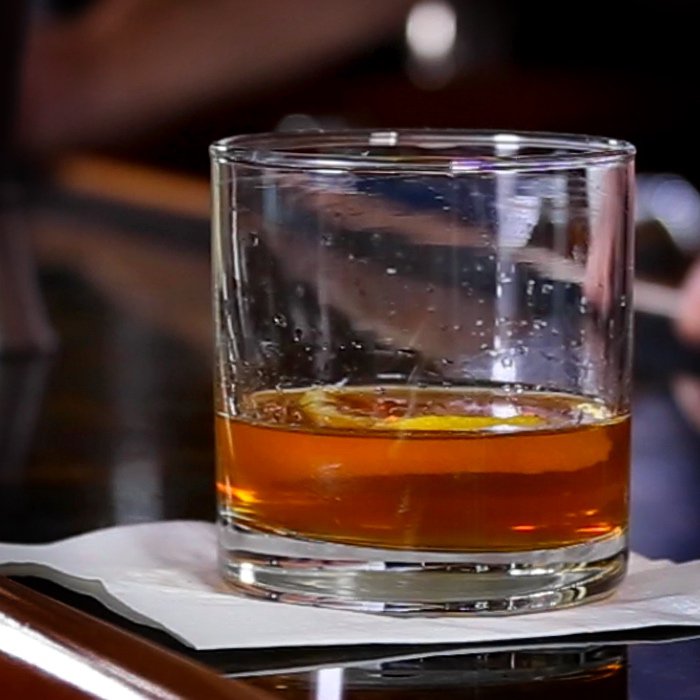 1
barspoon
Pernod / Absinthe
Add absinthe to your chilled old fashioned glass, and move it around the base of the glass and along the sides (known as a "rinse") and pour the remaining out. Set glass aside.

Muddle sugar and bitters in a mixing glass and then add rye whiskey. Add ice and stir to chill down for about 2 minutes. Strain into rinsed old fashioned glass; use lemon twist to express oils over drink and on glass. Discard lemon twist.

Note: It's not a mistake, a sazerac isn't served on ice. Just a chilled old fashioned glass.
---
Spicy rye with a backend hint of anise/fennel and a slight sweetness.
---