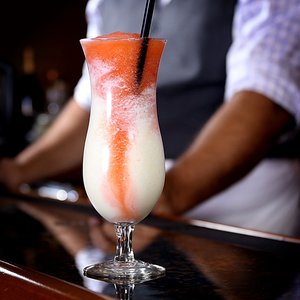 ×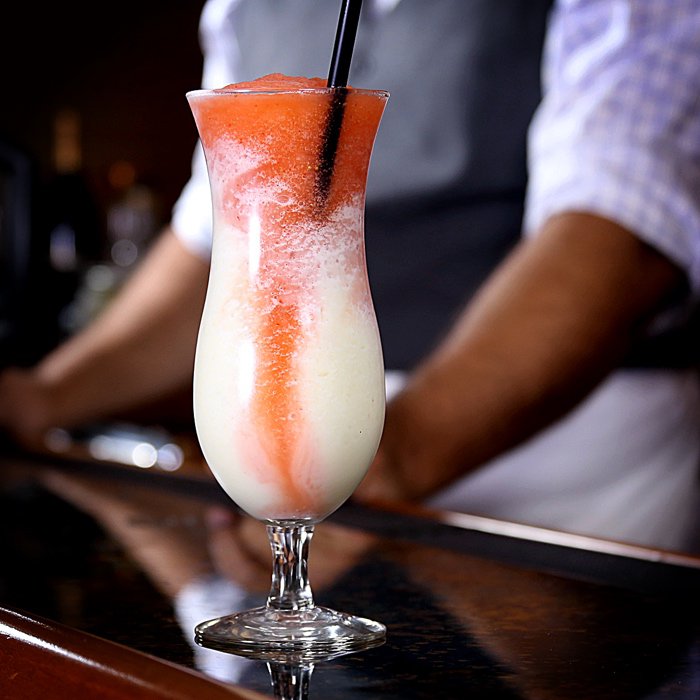 How To Make The Miami Vice
Create both a Piña colada and the Strawberry Daiquiri separately. Then, pour your pina colada into a glass and stack the strawberry daiquiri on top. Stir a bit to look cool and serve.

Stack in a highball glass or hurricane glass if you have one available.
---
The perfect balance of strawberry and coconut in a single glass.
---