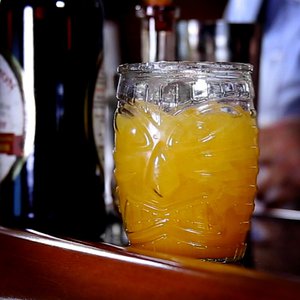 ×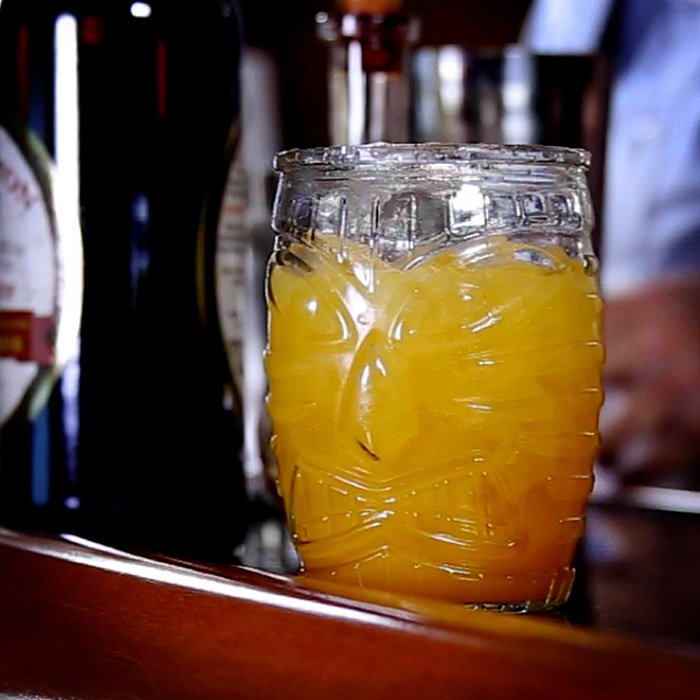 0.75
oz
Overproof Rum / 151
Add contents to a cocktail shaker with ice (or crushed ice) and shake aggressively for ten seconds. You can either pour over fresh crushed ice or dump right into your tiki mug. Serve!
To impress, garnish with orchids and citrus and an umbrella.
---
Rich and tangy flavor, floral and full of flavors and a bit of finishing bite.
---