Grapefruit & Chilli Margarita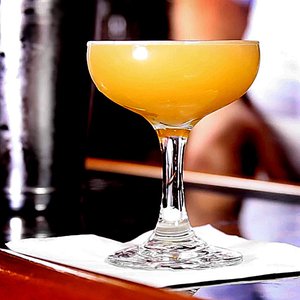 ×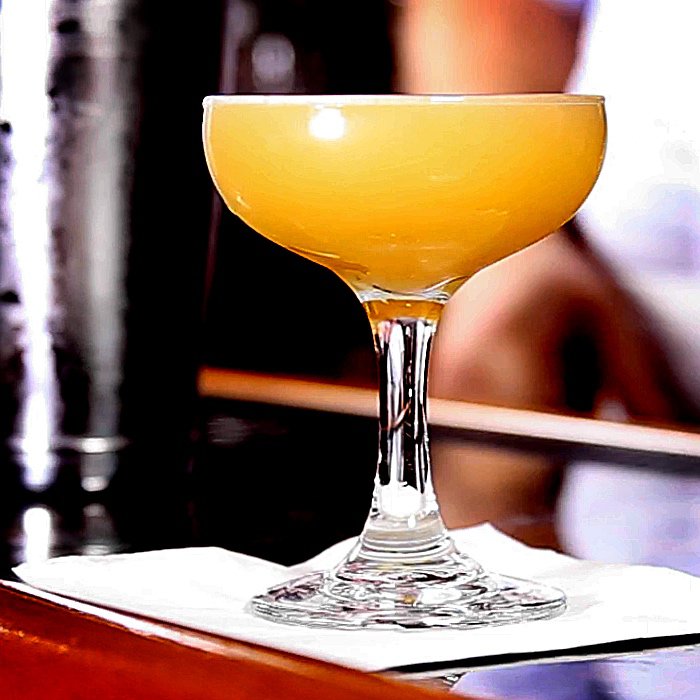 1.0
oz
Fresh grapefruit juice
How To Make The Grapefruit & Chilli Margarita
Add all ingredients to a cocktail shaker with ice and shake for 15 seconds. Strain into a chilled coupe glass and serve.
To make your own homemade chili simple syrup (although not as spicy) you can add use:
8 oz demerara sugar
4 oz. water
1 sliced jalepano
Heat to make simple syrup, then add slices of pepper & simmer for 3 minutes. Remove from heat and steep 20 minutes. Strain and chill. Add vodka to keep stable.
---
Tequila forward agave, fresh tart grapefruit with a pepper heat that builds sip over sip.
---