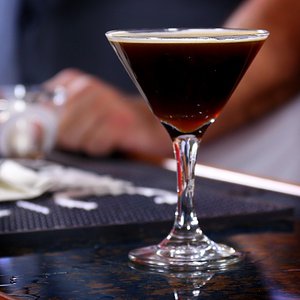 ×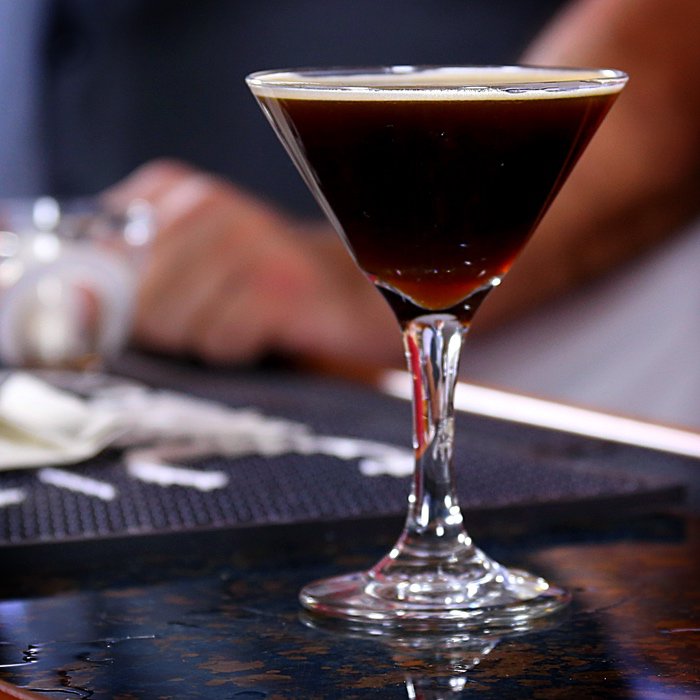 1.0
oz
Fresh Brewed Coffee / Espresso
How To Make The Espresso Vodka Martini
Brew a pot of fresh coffee or espresso (if you like your drinks strong) and let it cool. Add coffee liqueur and vodka in a cocktail shaker with ice and shake for 10 seconds. Strain into a martini glass and top with fresh coffee.

For a more potent coffee flavor, use cold brewed coffee.
---
Optional 1 or 3 coffee beans
Rich coffee notes, very direct coffee flavor without much else; great for coffee lovers!
---