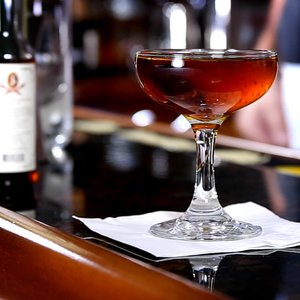 ×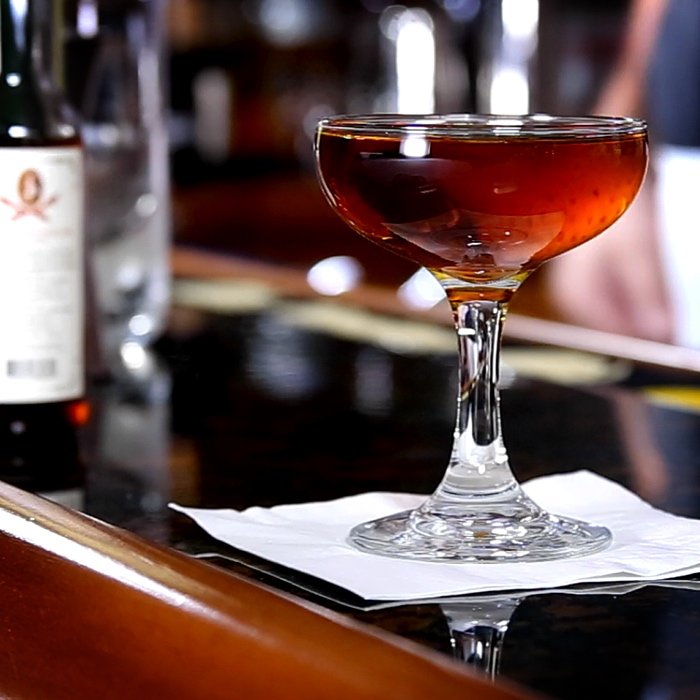 How To Make The Emerald Cocktail
Add all ingredients to a mixing glass with ice and stir until chilled (usually around 2 minutes). Strain into a chilled coupe glass. Using an orange zest, twist zest to extract oils over drink and rub it along the rim of your glass and drop into the drink.

We received a bit of our bitterness in the taste profile from our use of Carpano Antica Vermouth--while this drink doesn't call for it specifically it brings interesting flavor to the design.
---
Lots of orange/citrus notes with a hint bitterness and sweet with a light fortified wine, but very little aggressive whiskey-forward flavor.
---