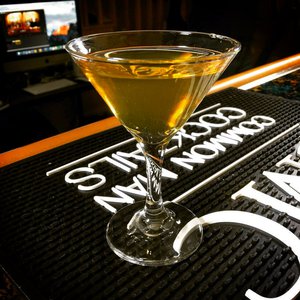 ×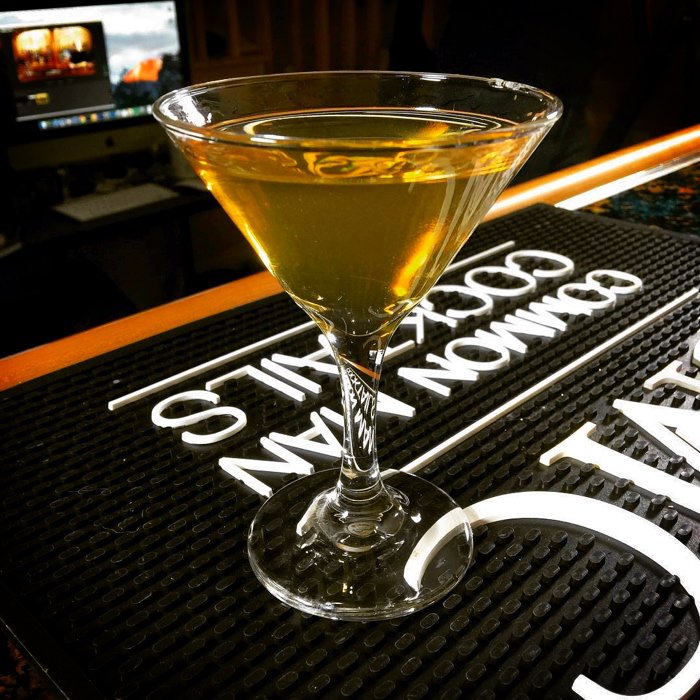 0.25
oz
Maraschino Liqueur
Add all ingredients to a mixing glass and stir for up to 2 minutes until well chilled. Strain into a chilled martini glass, coupe or nick & nora and serve.

The original recipe calls for Amer Picon or angostura bitters, but the most reasonable substitution is orange bitters because it is widely available.
---
A dry forward flavor with a subtle rye to add a mild sweetness, the maraschino liqueur is quite muted but ties the flavors together.
---